Our History
We develop and retail organic products based on dried fruits, seeds and cereals.
Being the pioneer of organic food in supermarkets, we select the best organic seeds and dried fruits, that we elaborate and cook in our Carpentras-based production facility (south of France).
To make organic food as available as possible, we retail our products in mass distribution stores.
Our motto: At JusteBio, we struggle step by step to ensure the best organic products you have ever seen!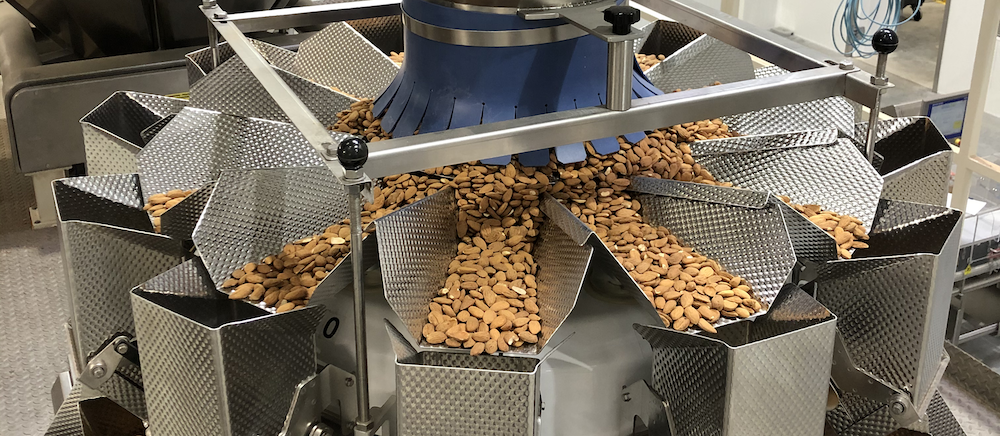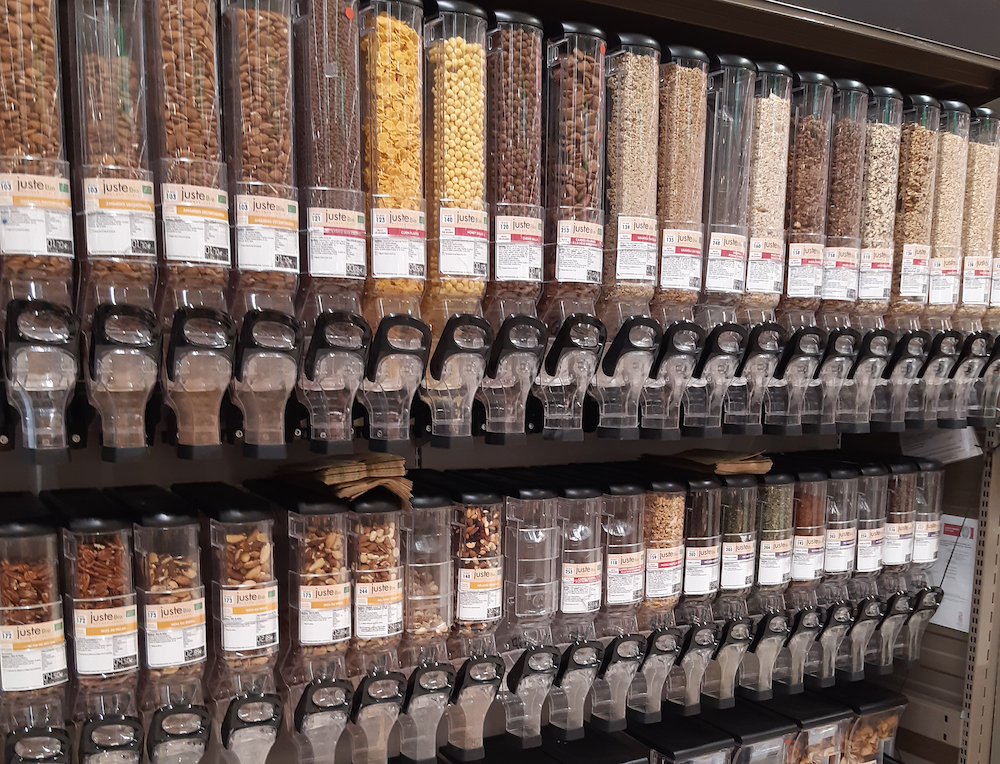 To this day, we offer more than 135 references of bulk products, retailed in more than 6000 outlets.
For us, the best packaging is the one that is never produced! That is why we have designed and built bulk units, to offer the customers a wide range of products in their usual stores.
Trust us, we did the math: selling our products in bulk allows us to save more than 300 tons of plastic each year!
JusteBio also offers a range of pre-packed products to meet all sorts of consumption needs.
To keep our commitments, all our primary packaging have been fully compostable since June 2019. And as of 2022, our packs are made of a 100% recyclable material.
We do not claim to be perfect, but we try to improve ourselves a little every day, believing that each individual gesture is important.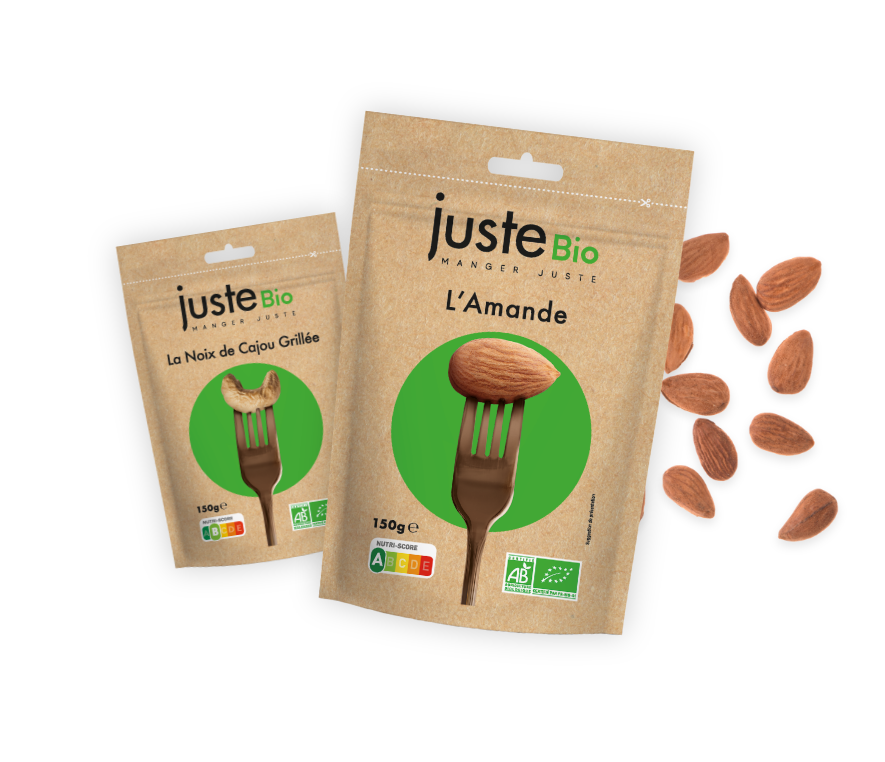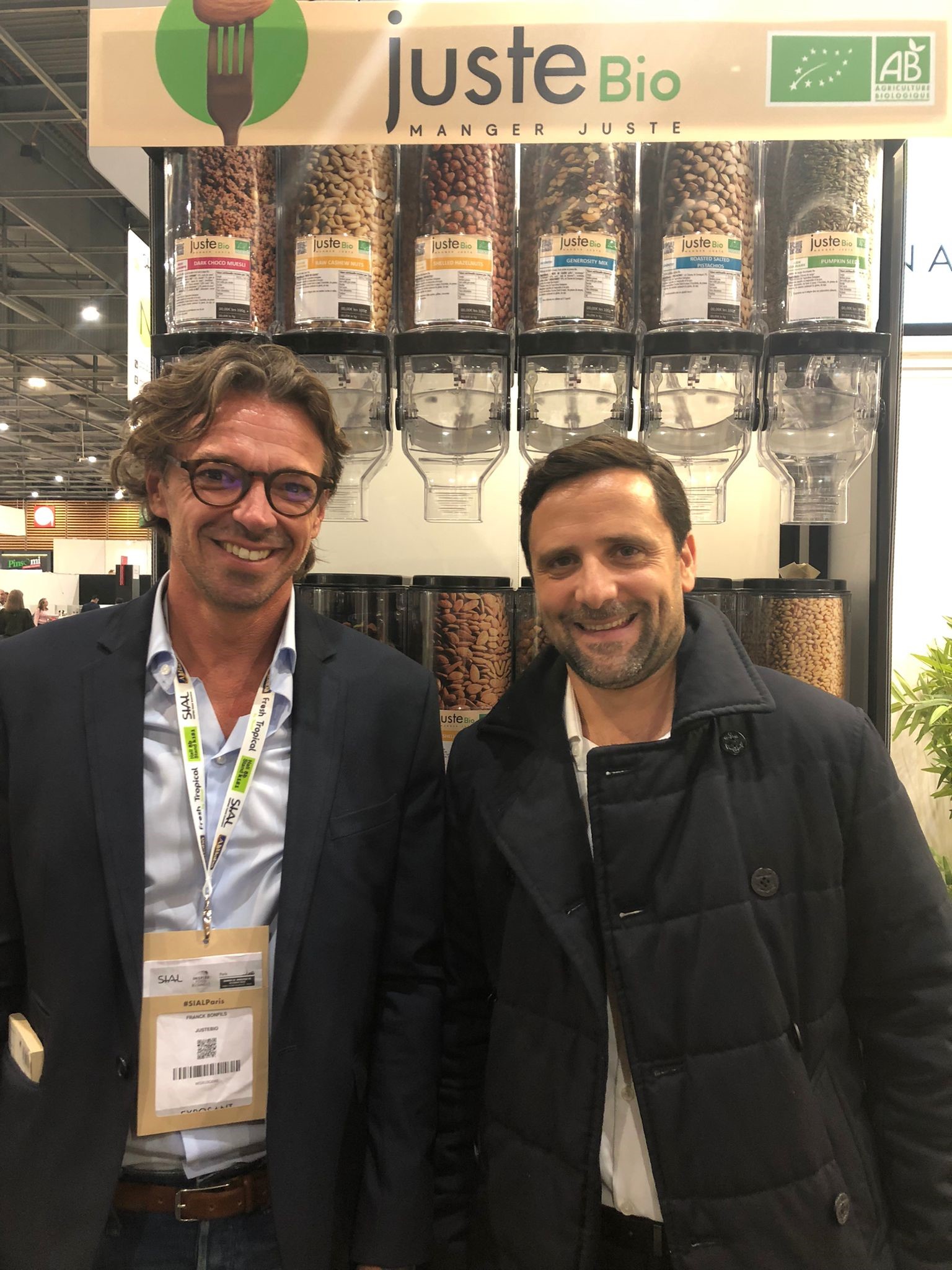 We are a well-grounded company, with a special emphasis towards human resources and innovation.
JusteBio has a long history! Created in 2000, JusteBio has become the French leader of organic dried fruits and seeds after a long journey and a lot of hard work!
A specialist of dried fruits for more than 20 years, un Air d'Ici is a French family business, based in Carpentras, created and run by Franck Bonfils. It is a human-scale structure with 130 collaborators, including 35 sales representatives everywhere in France. Moreover, the company hires 70 external sales staff members.
A Constantly Evolving Team
To meet the strong growth of the company, 70 positions have been created locally for the last four years. And every year, JusteBio also creates 150 indirect jobs, in particular with our partners from the local social economy. Thus, two ESAT ('Etablissements et Services d'Aide par le Travail', centres providing care through employment) operate daily in their own workshops to package and label some of our products.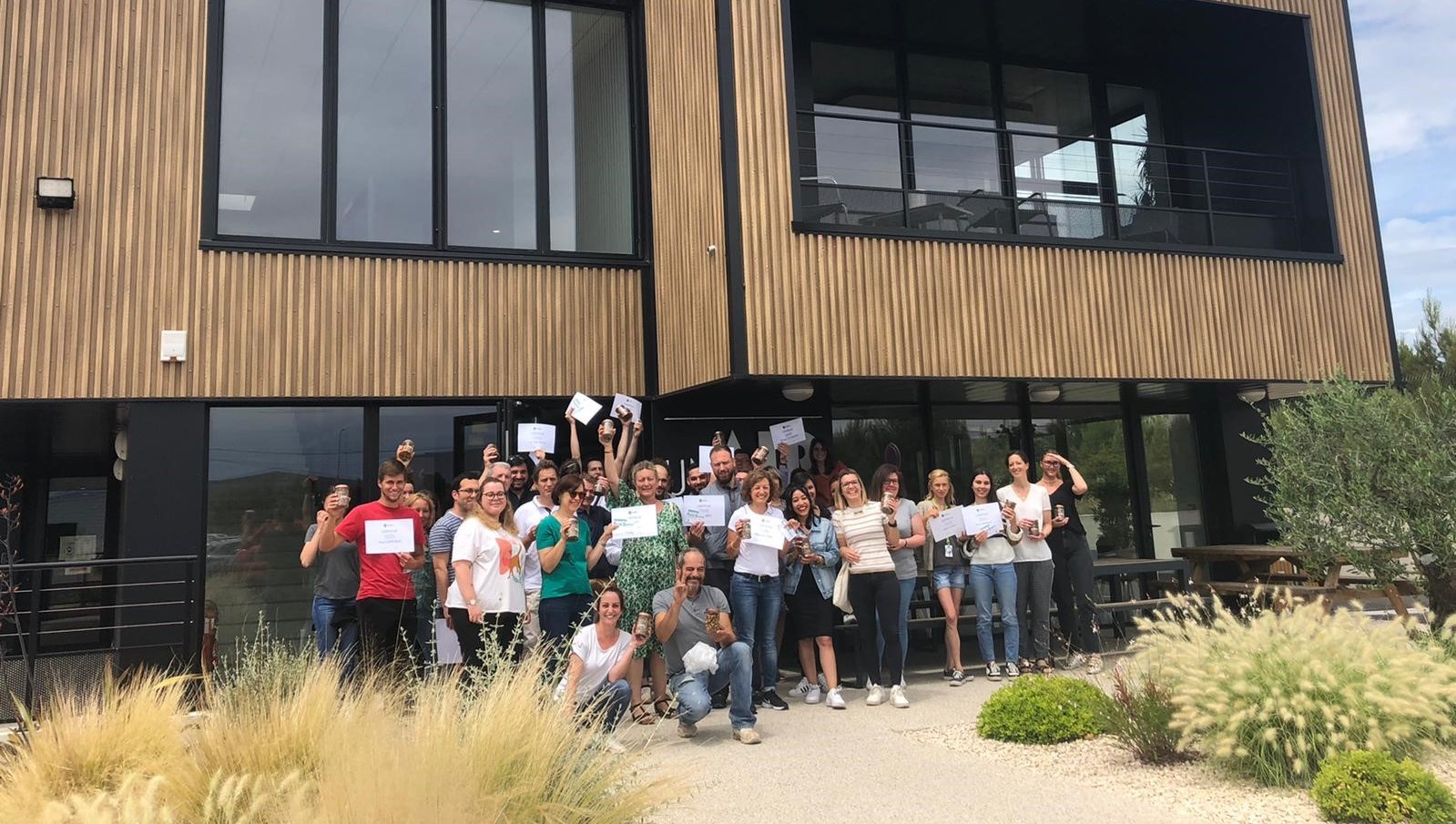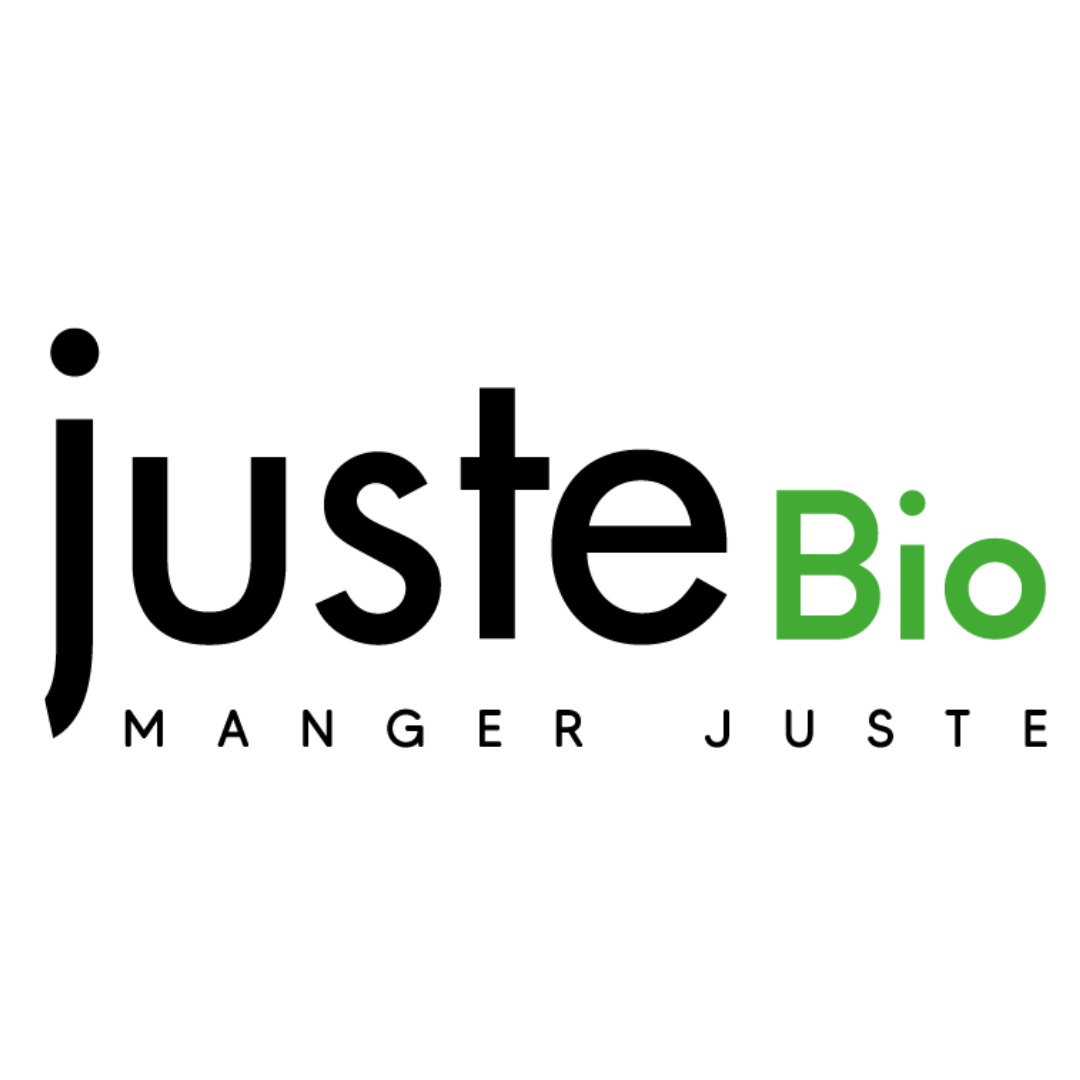 Evolution of our brand territory: JusteBio claims the 'Manger Juste' ('Fair Eating')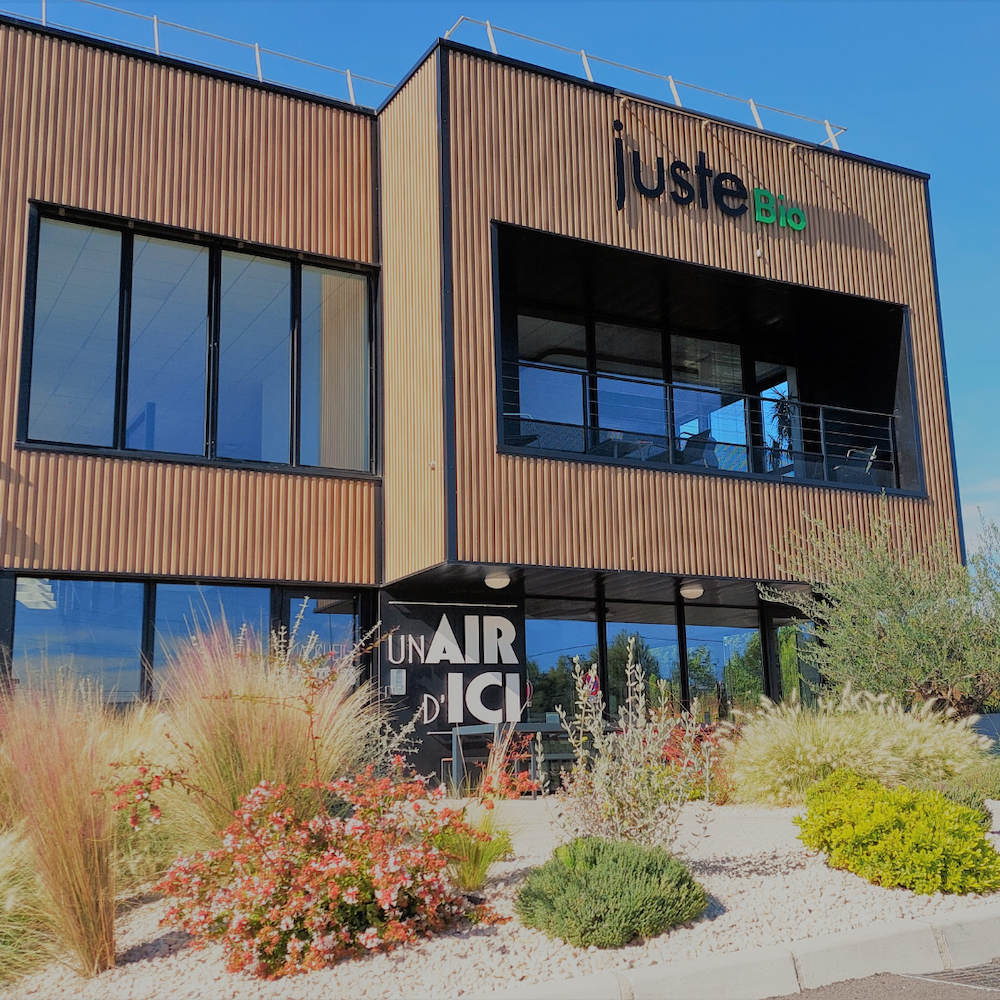 Inauguration of our new production site. Our objective : a site free of any polluant packaging.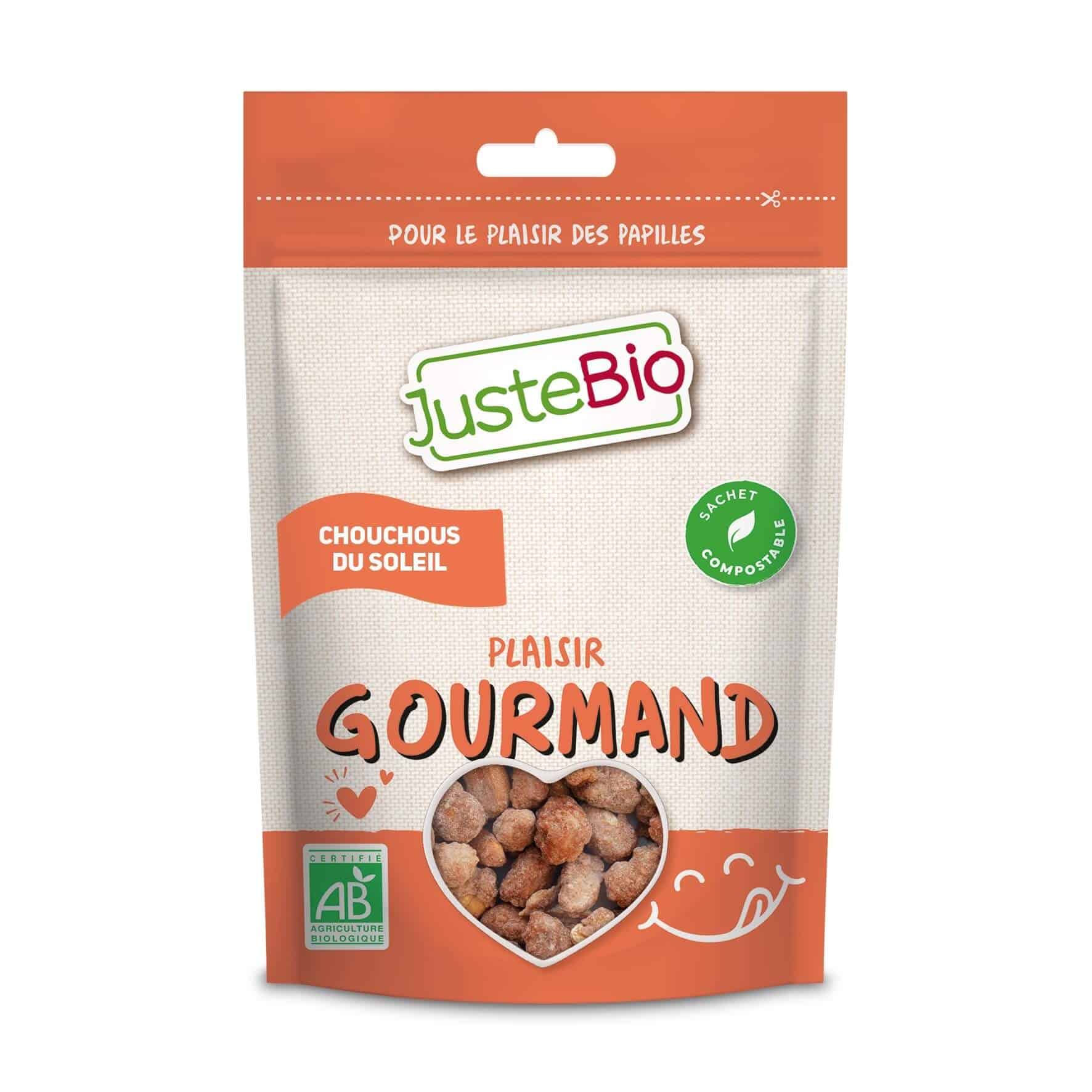 Release of the first fully compostable pack of dried fruit.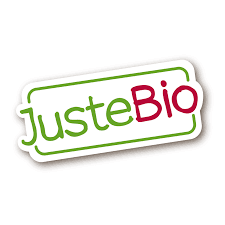 Launch of the JusteBio brand in French supermarkets.
To offer an alternative mode of consumption, we create our range of 'Bulk Organic Products' sold in traditional outlets (hyper/supermarkets).
We become aware of a need for a new type of consumption. Although mass distribution does not believe in it, we launch our first range of organic products.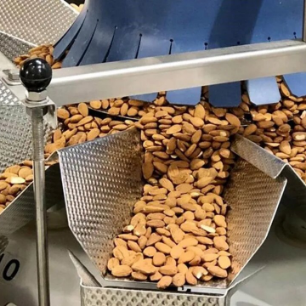 Our first factory in Carpentras, France.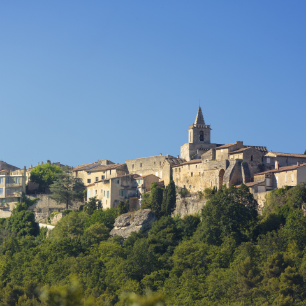 Our first warehouse is built in Carpentras, France.
'UN AIR D'ICI' is created. Why this name? Because we love our hometown!
A human Scale Company, with a family spirit !
At JusteBio, everybody knows one another, thanks to a management based on proximity. Franck, the CEO, founded the company 20 years ago. He is at the office everyday and accessible to any collaborator.
In November 2020, the company moved in a new HQ offering even more links between the collaborators (open space to ease communication, rooftop for lunch breaks with a view on the nearby Mont Ventoux, and a showroom to display the latest innovation).
Giving everyone a chance : that is a common sentence, but it is a reality at Un Air d'Ici ! This leads to a joyful melting pot with colourful personalities, all driven by the same commitment inside the company. Developing each and everyone's talents, that is the company's DNA !
A SME proud of being grounded in its region
The company is very committed in Vaucluse, and contributes to many local initiatives : donation of products through a partnership with the Crédit Agricole and the Vaucluse Food Bank, donations on a regular basis to the local social grocery, sponsoring of numerous sport and cultural events in the area…