Our commitments
What we want is to offer our consumers healthy and safe products, mage ORGANIC FOOD as available as possible.
Our goal is to be part of the reduction of food and packaging waste movement.
OUR ORGANIC CERTIFICATION
All our products bear the EU Organic Certification, including those coming from Asia and any countries out of the EU.
Our requirement level remains the same : UNCOMPROMISING !
As the Organic Certification is not enough for us, we have added several levels of control : from the selection of our suppliers to the stores, we ensure the highest quality and the best tracking system. Tests on arrival, tests on finished products, everything is controlled by our Quality Department in our Carpentras HQ.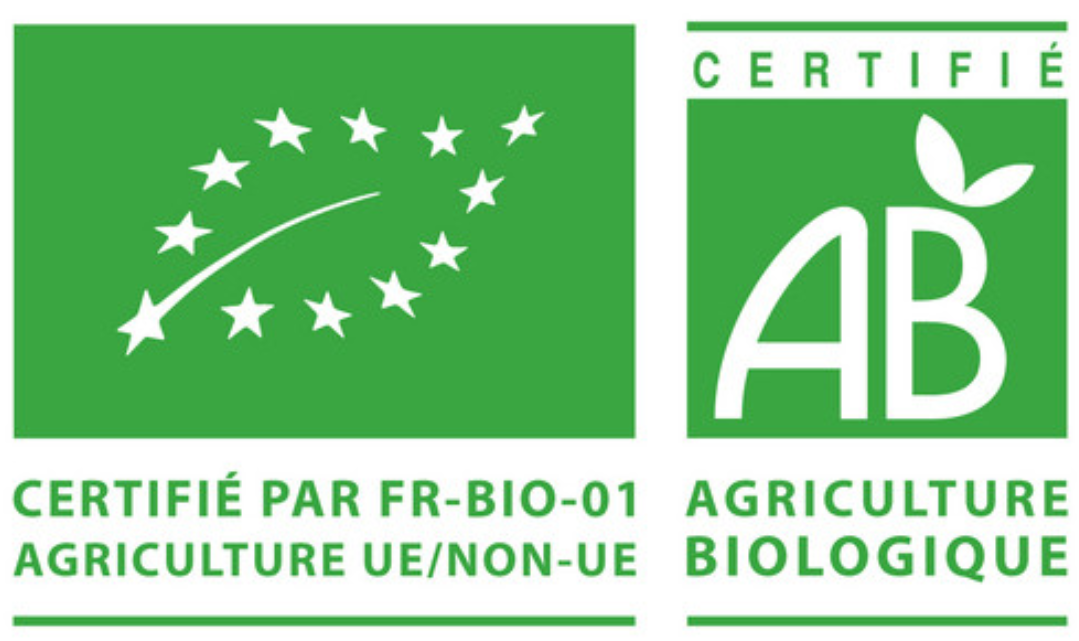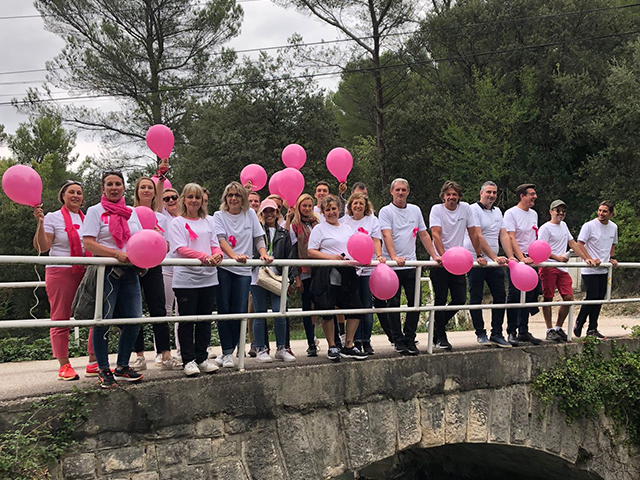 RESPECT
PLEASURE
SHARING
3 values that embody the DNA of UN AIR D'ICI and guide the choices, the decisions and the strategic actions of the company.
3 values that are the pillars of our CSR policy.
Our main asset : human ressources
More than 200 positions created in Vaucluse.
Partnerships with local players of the Social and Socially Responsible economy (social groceries, centers for aid through work...).
Development of food chains and partnerships of excellence with our producers (including Spain, Vietnam, Turkey...).
OUR ENVIRONMENTAL REQUIREMENT
Selling in BULK in order to reduce food and packaging waste.
Fully recycable packaging.
An eco-designed site of production : 75% of our waste is recycled (including 15 tons of Big Bags every year).
PME+ certified company.
Systematic controls of our products from their delivery on.
Samples sent to an independant laboratory.
Tracking of our products.
HACCP method.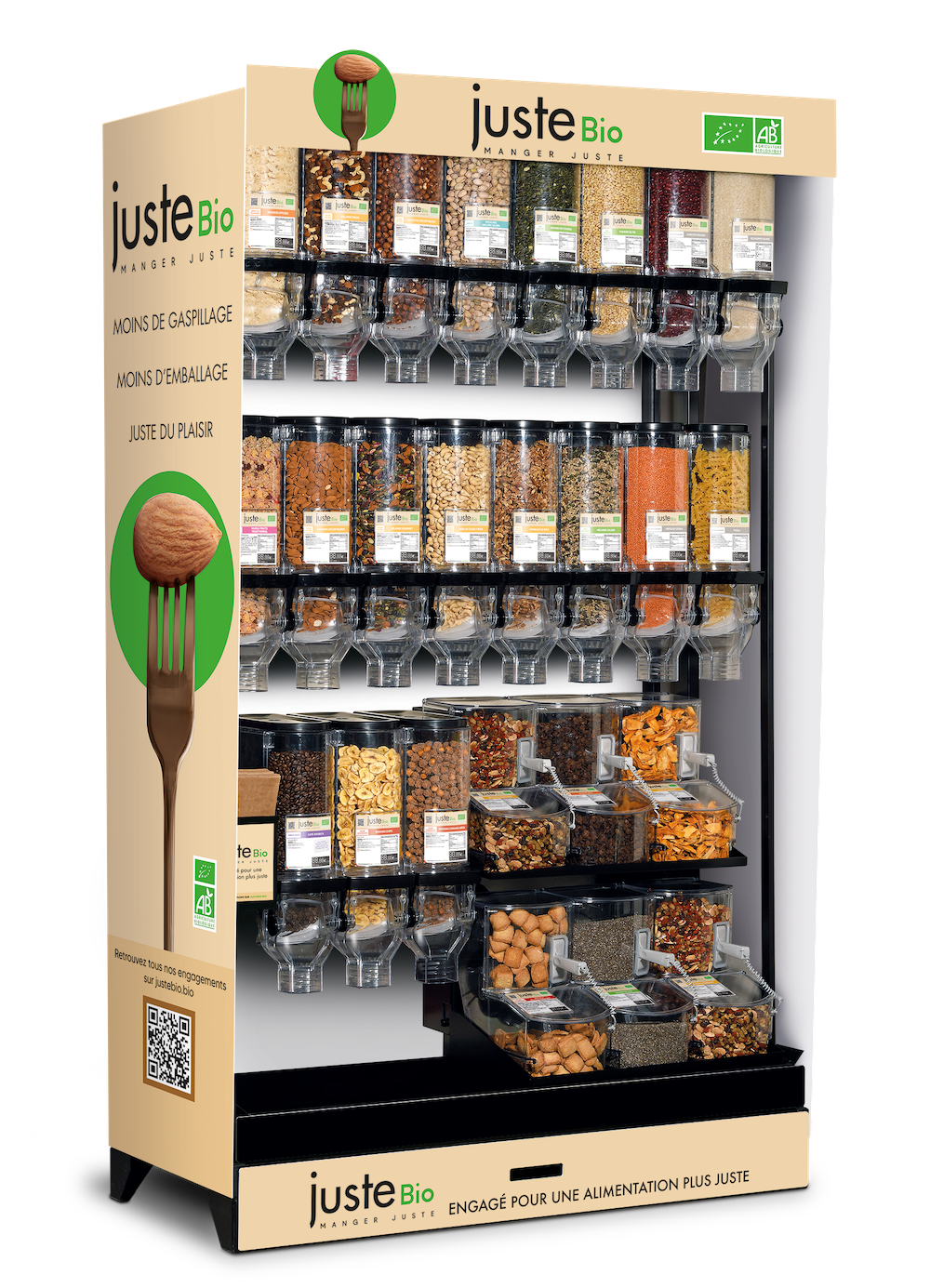 - 100% simple, healthy and delicious products
- 100% ORGANIC
- 100% committed to develop local chains and protect the environment.
- Zero waste